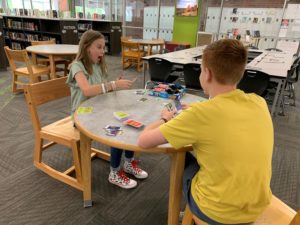 The library's board game of the week is Apples to Apples: Disney Edition! This card game requires a great sense of humor — good luck, Warriors!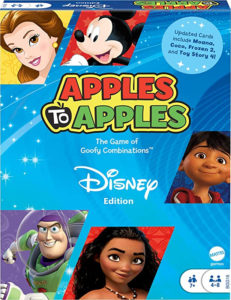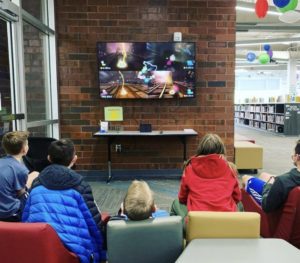 The Library hosts monthly Switch lunchtime gaming sessions.  If you would like to get an invitation delivered to you for lunchtime gaming, please fill out the Google Form linked here (this link will open the form).
Remember: Lunchtime gaming only occurs once every month.  Please be patient for your invitation.